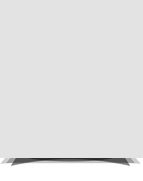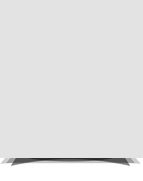 © 2020 LEAD Marketing Conference. All Rights Reserved.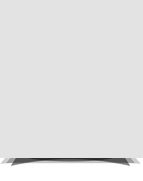 Fall 2020 Edition

of the LEAD Marketing Conference

WORKING AGENDA

WEDNESDAY, NOVEMBER 18

11:00 a.m. - 1:30 p.m. ET

CONFERENCE CHAIR:

John Karolefski, Editor-in-Chief, CPGmatters

11:00 a.m. ET

V-Commerce: The Next Giant Leap

Diana Sheehan, GVP, Client Services & Insights, InContext Solutions

The pandemic has sped up retail innovation, which means the future is coming even faster than we expected. Learn why testing both physical and digital store shelves with virtual simulations is becoming imperative to future success, and is laying the groundwork for the rapidly-approaching world of VComm.

11:50 a.m. ET

To Be Announced

Description to Come

12:40 p.m. ET 

The New Retail Media Ecology

James Tenser, President, VSN Media

Stores and ecommerce are rapidly transforming due to digital interaction, AI technology, and enduring changes in consumer behavior. How should we understand the potential impacts upon brands, promotions, loyalty, and retail collaboration? What emerging technologies and practices will be most relevant for future business success? We define some core principles and share a "Media Ecology" vision for the future of brands at retail.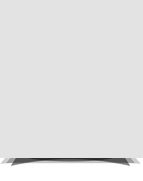 John Karolefski,

CPGmatters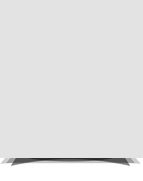 Diana Sheehan,

InContext Solutions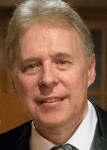 Fall Virtual Conference

Wednesday, November 18, 2020

11:00 a.m. - 1:30 p.m. ET